NOW HIRING ONLINE TEACHERS! Send your CV and join our team
Let us explain how it works!!!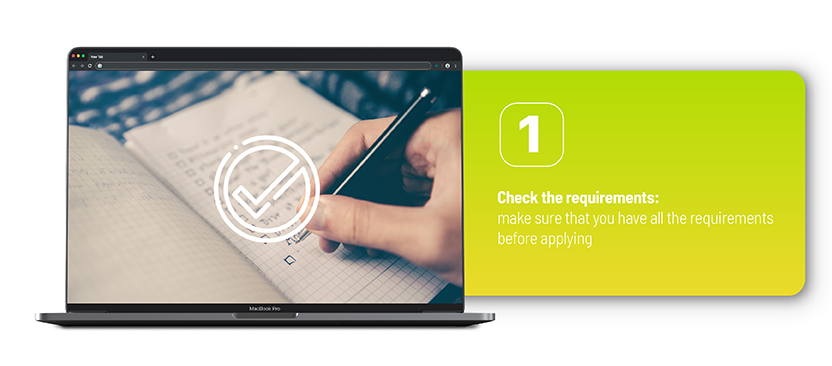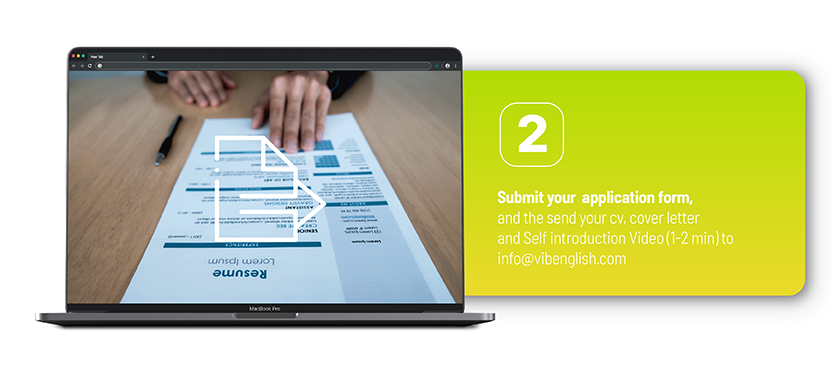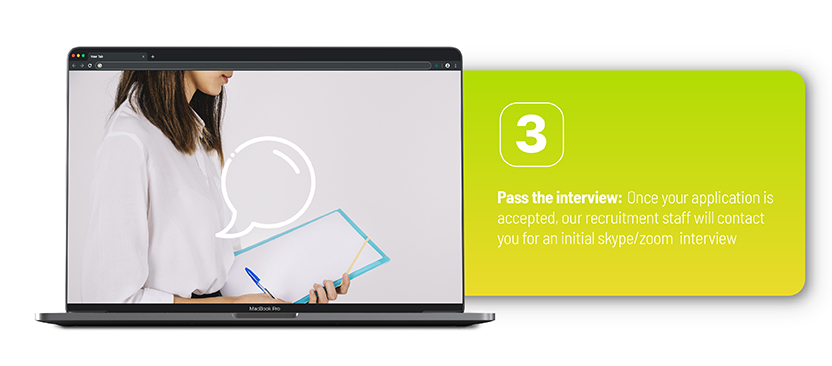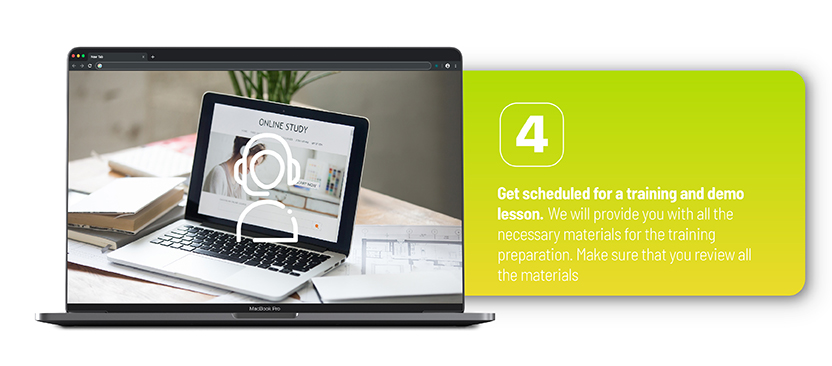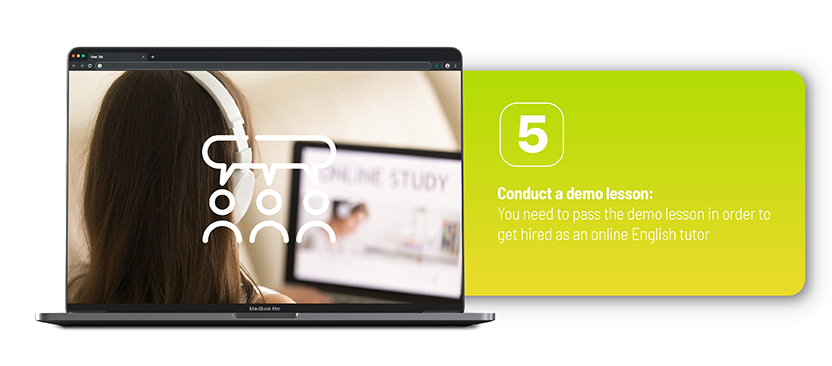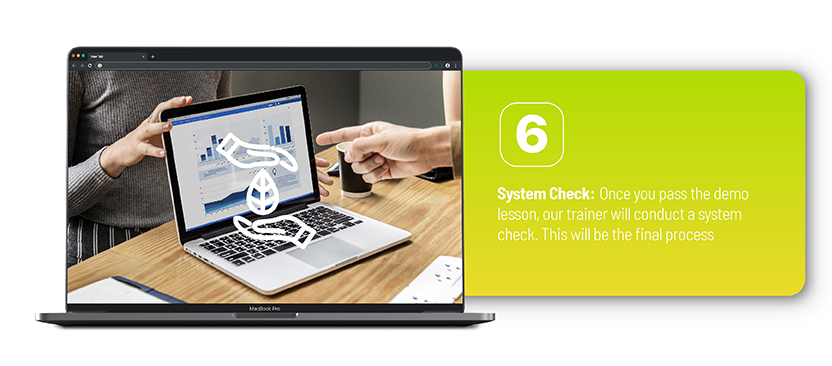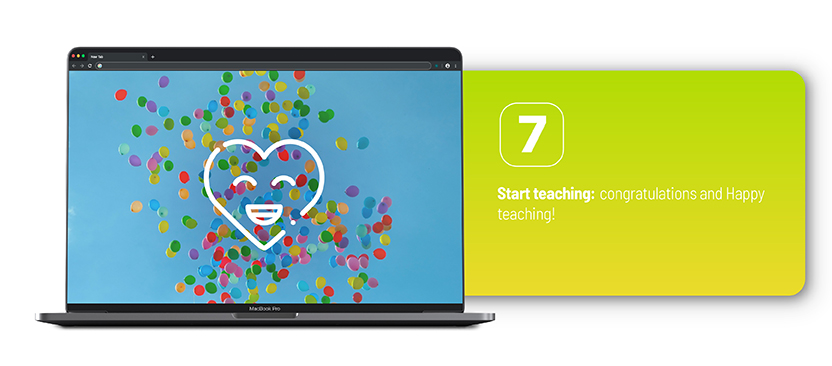 Please, pay attention to these Minimum 2-years
teaching experience (online teaching experience preferred)
Such as TESOL DELTA,
CELTA, or TEFL, etc
Laptop or Desktop,
headset and webcam
Hi-speed internet connection
At least 10mbp
Intermediate knowledge
Microsoft word, internet...
Teachers who love teaching
teach students to love learning
If everything is OK you can...
IMPORTANT INFO:

After submitting your application, send us an email ( to teachers@vibenglish.com) with:

1.-  Cover letter and CV
2.- Self recorded video with this information:
Introduce yourself:
• Full name
• Nationality
• Current residence (City, Country)
In your own words, answer the following questions:
• Do you have a Bachelor's Degree?
• What are your ESL certifications?
• How many years have you taught ESL?
• How do you engage students online?
• What makes you an exceptional ESL teacher?
You choose your
availability
Make extra cash
or monthly income